Our Digital Courses
Offering a wide range of FREE courses and more coming soon.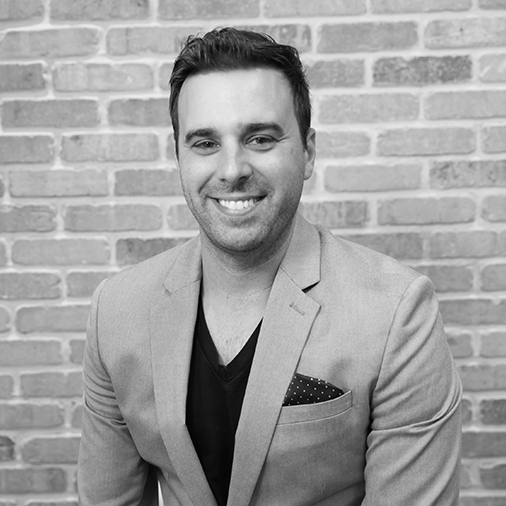 Welcome to the University
"Over the years, I've taught classes on Digital Marketing at University of Irvine and Advanced Design as a professor at Chapman University and found that most curriculums are years behind what is actually happening in the market. So our team decided to put these classes together to bring education to you! Classes that are relevant to the type of education we have to have in the real world to bring significant value to our growing list of clients. Our hope is that this helps you on your digital journey!"
- Justin Nassie | President of Brandastic
Companies That Trust Brandastic
Coaching Matched for the Marketplace
We strive to teach our students the most up-to-date Marketing Strategies for the workforce. Demand for digital marketing skills grew 92% in 5 years. Growth in digital-focused jobs outpaced overall marketing roles by 30%. Our dynamic curriculum has been refined and optimized over the last ten years by our founding members - a team of seasoned software developers, digital marketers, web designers and tech executives. Every year we stay up-to-date on the latest tools and marketing strategies and match our curriculum offering to your needs. Brandastic is the #1 leader in SEO, PPC, and Social Media Marketing. Sign up for a Course today and learn from the Experts.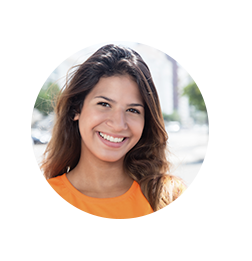 "Getting exposure and time to learn from the best marketing Agency has given me critical knowledge and training for my industry and how to approach marketing problems. This University and courses gave me the confidence in my decision to move into marketing."
"I am so glad to receive the training that Brandastic University offers. The classes are excellent and I have learned so much about SMM and SEM marketing techniques and now I feel prepared for a future in digital Marketing."